Stainless steel sheet or plate are usually processed with 2B
,
No.1
,
BA
,
Mirror
,
No.4 and Hairline finish
.
Both cold and hot rolled stainless steel coils in a variety of dimensions are supplied in SSMETAL
.
Our precision strips are made by slitting coils into a width ranging from 30mm to 1m.
Versatile for Different Applications
Due to its highly corrosion resistance, low maintenance and aesthetic appearance, stainless steel is well-received in a variety of applications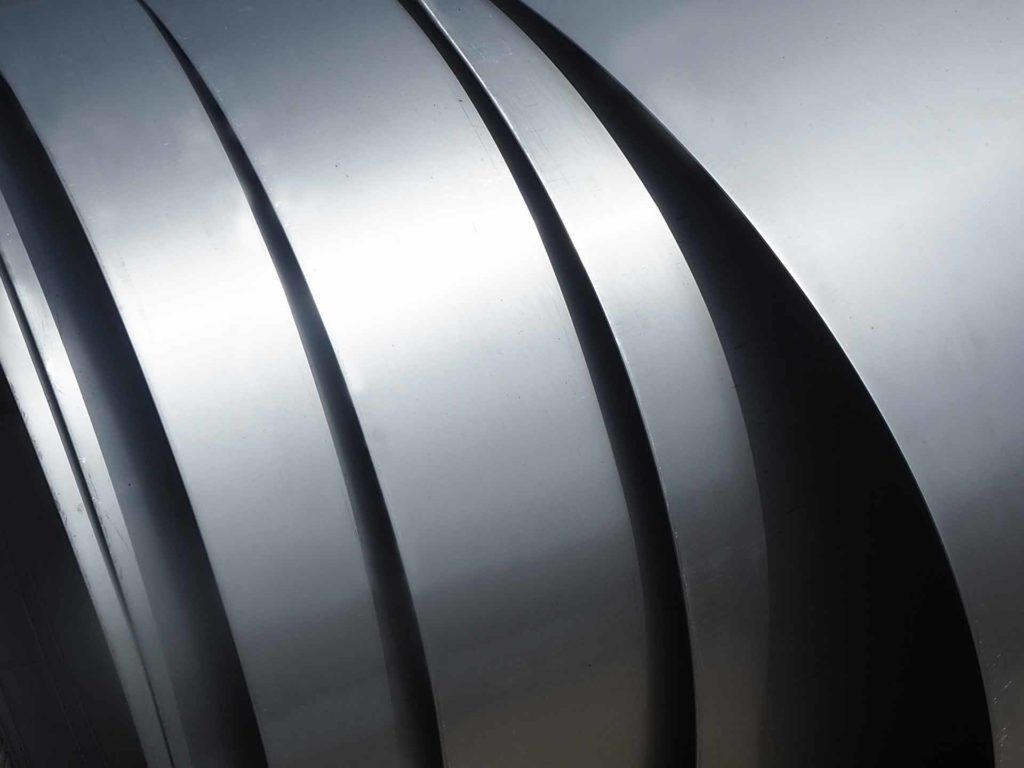 Listo para iniciar su proyecto de personalización?