Popular Embossing Options
Fashion and modern embossing patterns are available for your choices
.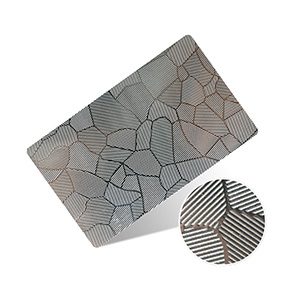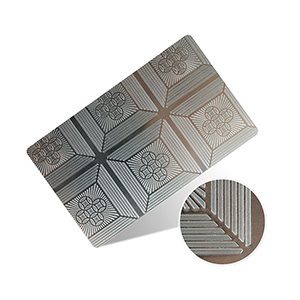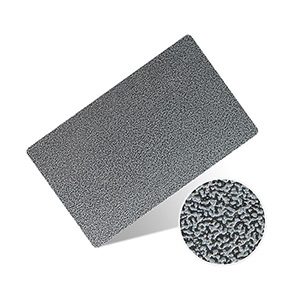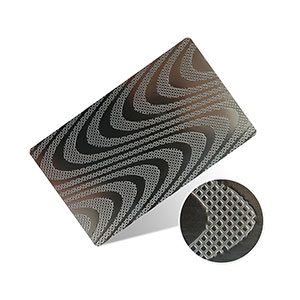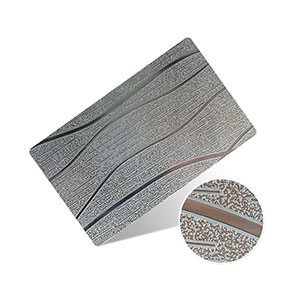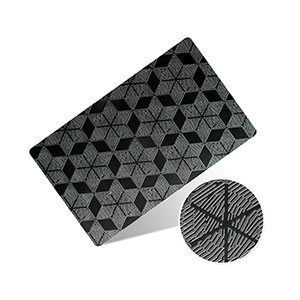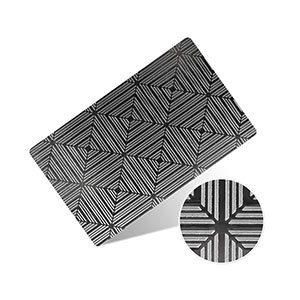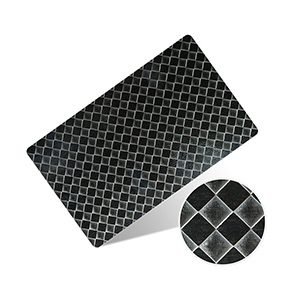 Popular Checker Plate Options
Checker plate's anti-slipping feature makes it an excellent option for applictions like walkways
,
stairs and ramps
.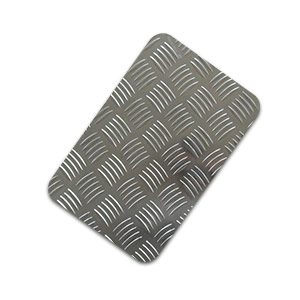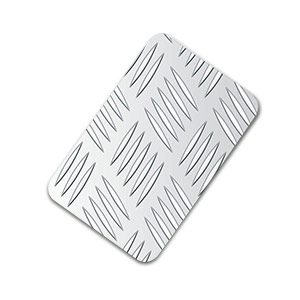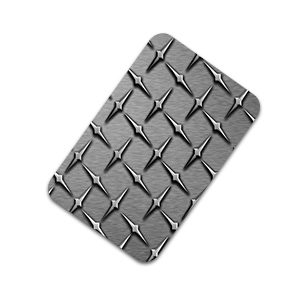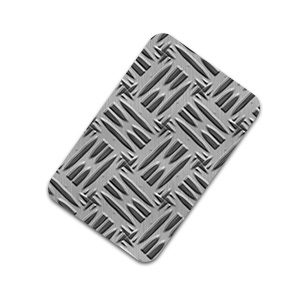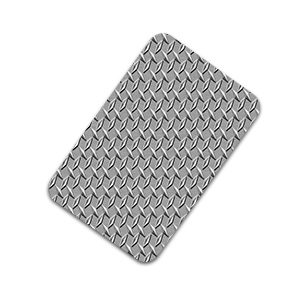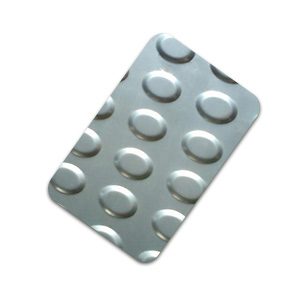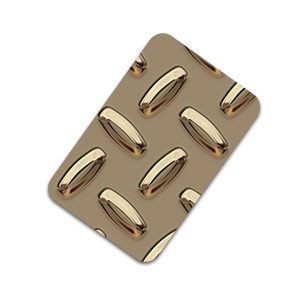 Embossed Sheet with Different Pattern & Colors
Realize What's in Your Mind
Specify Your Requirements
In the beginning
,
you can raise your desired grain and color or send us a drawing to elaborate on your need
.
Provide Solutions for You
Our experts will offer you corresponding customization solutions aimed at your specific requirements
.
Instant free samples will be shipped to you in
5-7 días.
If you have any questions about it
,
contact us at your convenience
.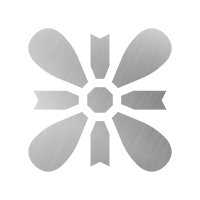 The delicate appearance makes embossed stainless steel opted by many industries for decoration
.
With a wide range of patterns and colors
,
you can use it for indoor and outdoor design
.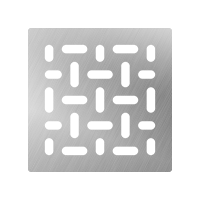 With an uneven and unique surface
,
our checker plates can help reduce the risk of slipping
.
According to your application
,
we can supply the optimal pattern design
.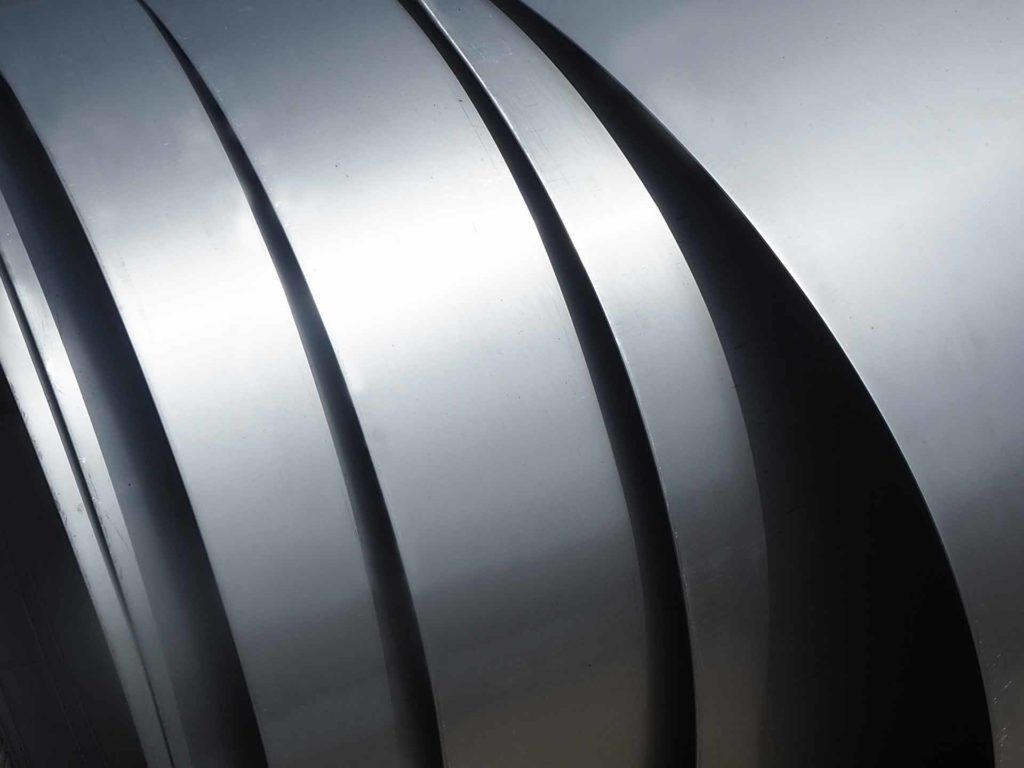 Listo para iniciar su proyecto de personalización?