Sheet Metal Fabrication Services
Equipped with top-notch technology for sheet metal manufacturing and an expert engineering team
,
SSMETAL can provide sheet metal of standard quality and constructive solutions tailored to your projects
.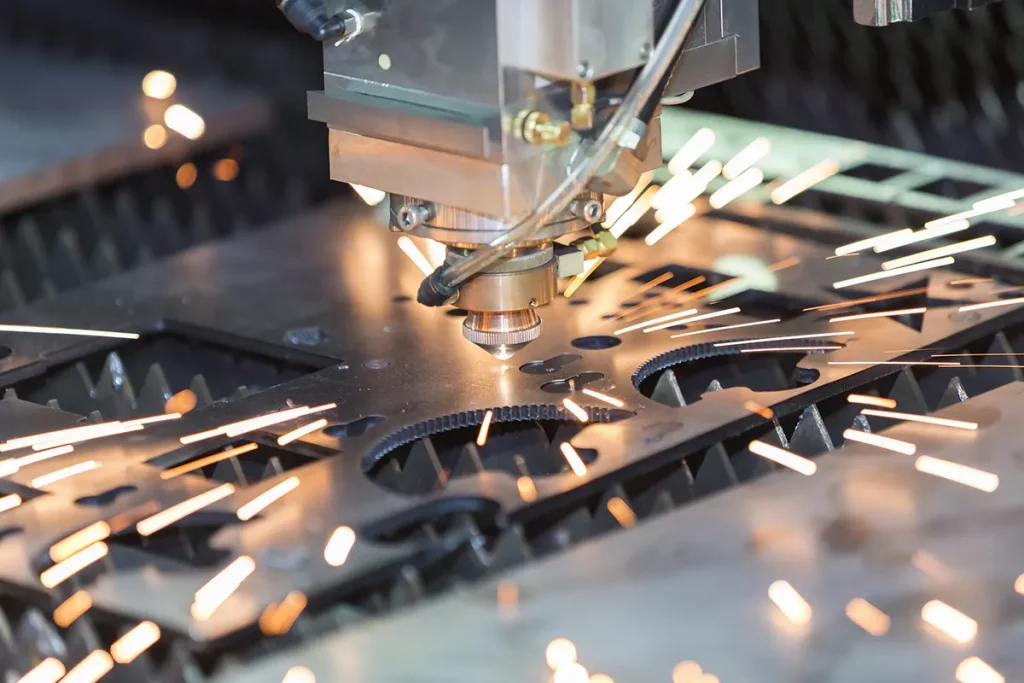 Sheet Metal Available at SSMETAL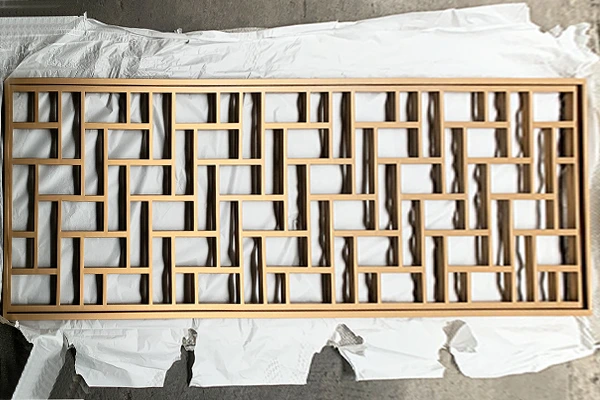 Stainless Steel Partition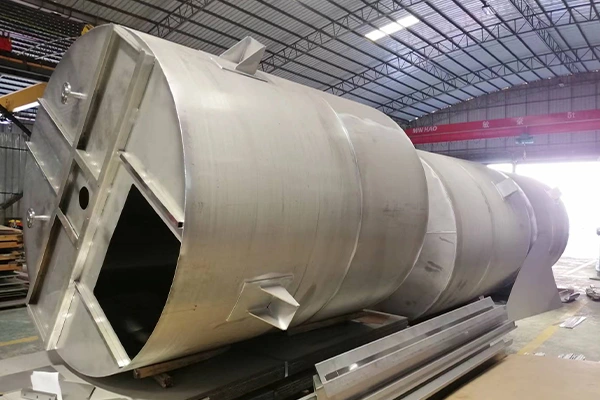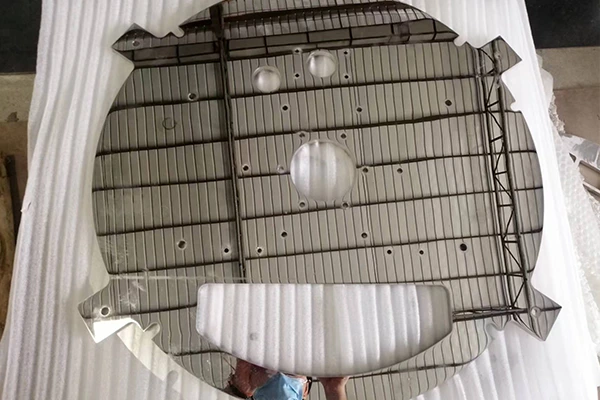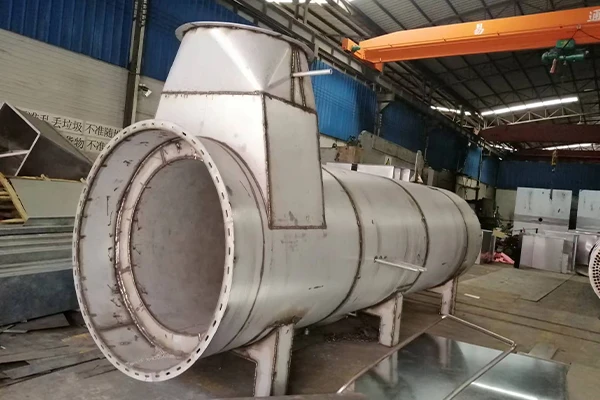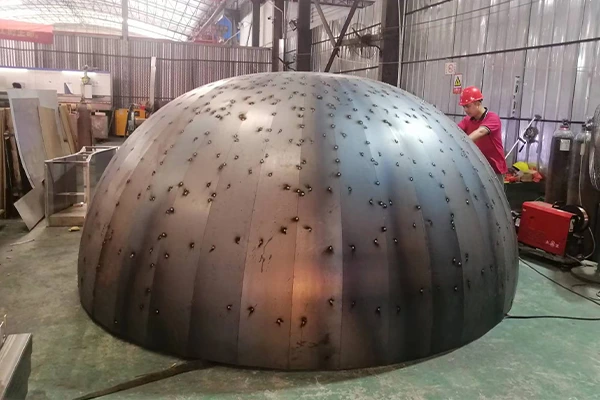 Stainless Steel Outdoor Products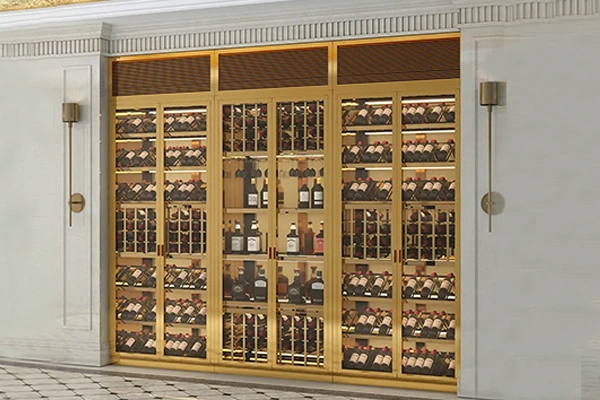 How We Fabricate Sheet Metal
SSMETAL provides one-stop sheet metal processing services in order to better serve terminal metal users
.
Our processing technology is complete
,
providing one-stop metal sheet metal processing services from product drawing design
,
blanking
,
digital punching
,
laser cutting
,
plate shearing
,
forming-bending
,
stretching
,
punching
, etc..
What Makes Our Sheet Metal Stand Out

?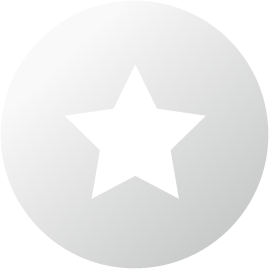 Strong manufacturing supply chain
,
selected good materials
,
stable performance
,
not easy to rust and durability
.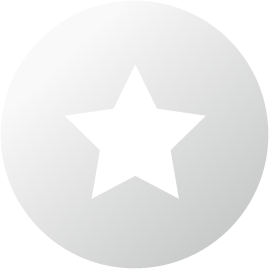 SSMETAL is equipped with advanced sheet metal equipment
,
and a professional technician team
,
which can quickly and accurately process special-shaped work pieces
.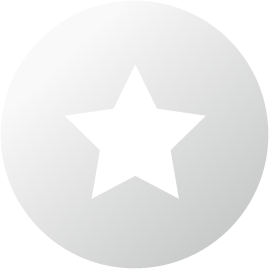 The production process is mature
,
fine workmanship
.
From raw materials to finished products
,
we process layer-by-layer detection and check
,
remove defects to ensure the excellent quality
.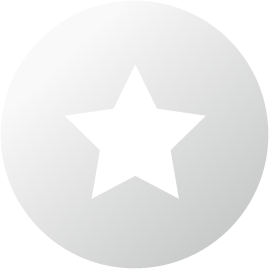 There are a variety of specifications
,
supporting the customization of drawings and samples
.
Quantity is with preferential treatment
,
and quality comes first
.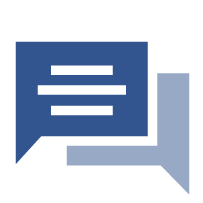 Our experienced experts will provide a customized proposal based on your demand within
24 horas,
including patterns
,
texture
,
and the level of luster
.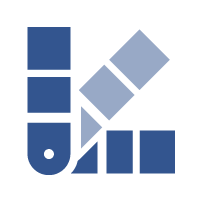 Your specification for size and finish will be first brought to life with a unique sample within
5 a 7 días,
and we will optimize the details to your satisfaction
.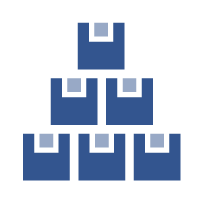 After carefully confirming surface finishes and other specifics
,
bulk production involving cutting and slitting to size
, molienda,
and polishing will be started to manufacture in case of any mistakes
.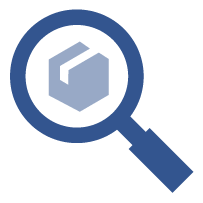 Are you worrying about defective problems
?
All the finished items will be inspected to ensure the surface is flat and scratch-free before shipping
.
All the shipment issues will be arranged by us
,
and your products will be protectively packed and shipped within
7 a 15
days without hassle
.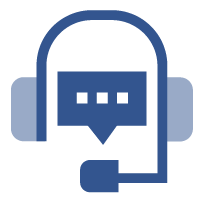 Customers' receipt of the goods doesn't mean that our service ends
. SSMETAL proporciona un servicio posventa receptivo, haremos un seguimiento de las condiciones de uso del cliente, escucha su idea y sigue mejorando nuestro servicio.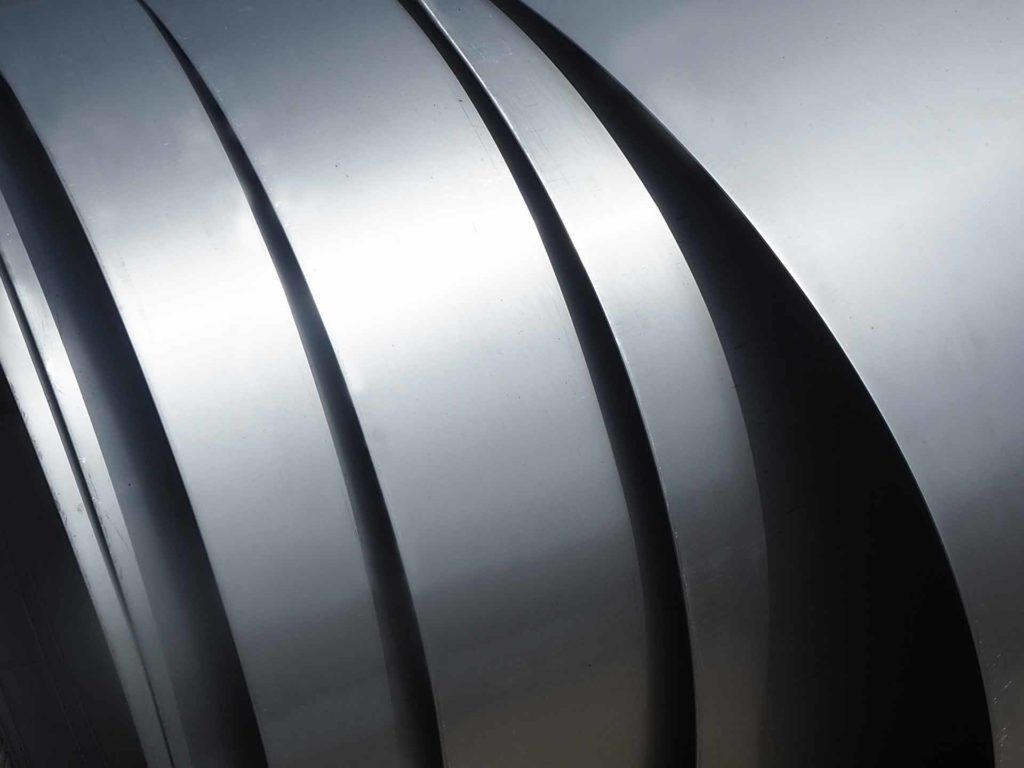 Listo para iniciar su proyecto de personalización?