We can either supply the well-received patterns in the marketplace or your bespoke patterns
.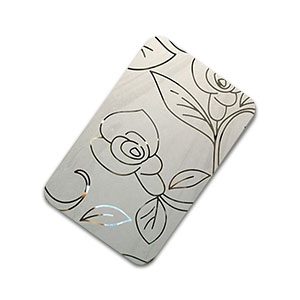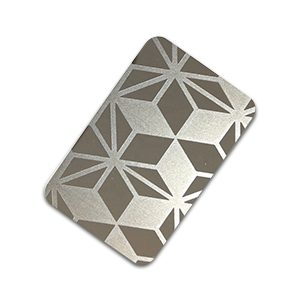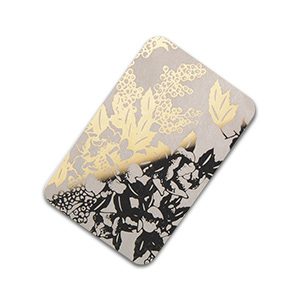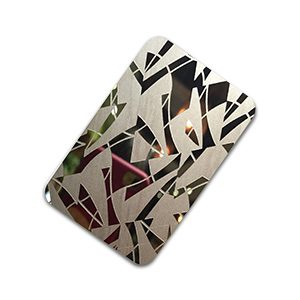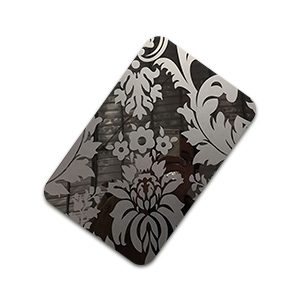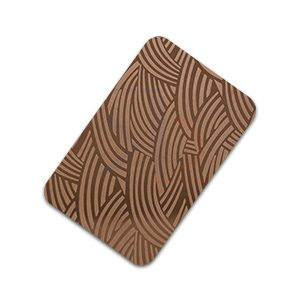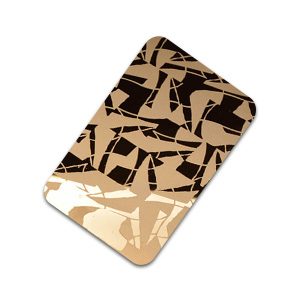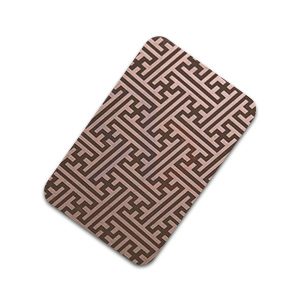 Etched Sheet with Different Pattern & Colors
Etched Stainless Steel Sheets for Elevator Cabin
Realize What's in Your Mind
Specify Your Requirements
In the beginning
,
you can raise your desired pattern and color or send us a drawing to elaborate on your need
.
Provide Solutions for You
Our experts will offer you corresponding customization solutions aimed at your specific requirements
.
Instant free samples will be shipped to you in
5-7 días.
If you have any questions about it
,
contact us at your convenience
.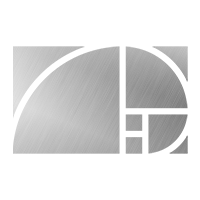 With luxurious and decorative patterns
,
the etched stainless steel sheet is undoubtedly an optimal choice for decorating advanced elevator
,
curtain wall
, etc..
or remodeling some projects
.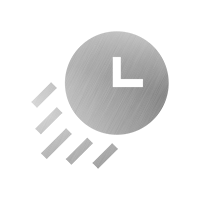 Our professional manufacturing teams can produce the etching patterns quickly so that the lead time of samples can be significantly reduced
.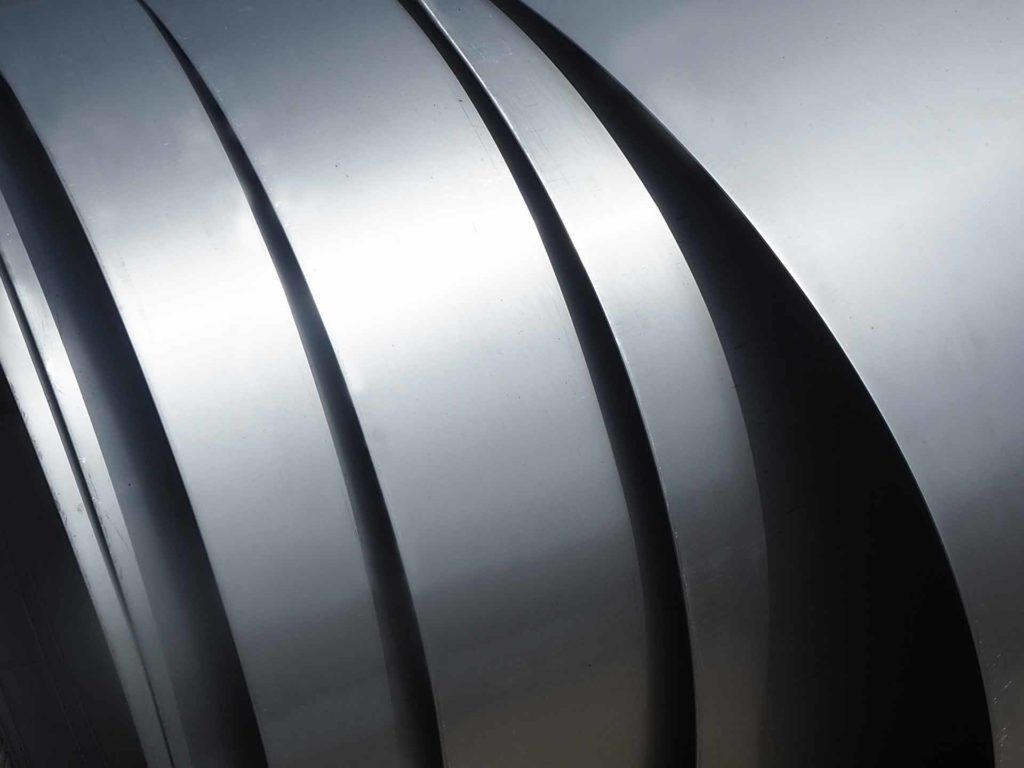 Listo para iniciar su proyecto de personalización?