Decorative Stainless Steel Sheet
We can process a series of surface finishes with advanced technologies to create aesthetic and decorative effects. There are available patterns which are following the modern aesthetic trends for your reference.
We can even provide suitable surface treatment solutions based on your specific requirements. It can be processed with multiple surface treatments simultaneously to attain a better decorative effect.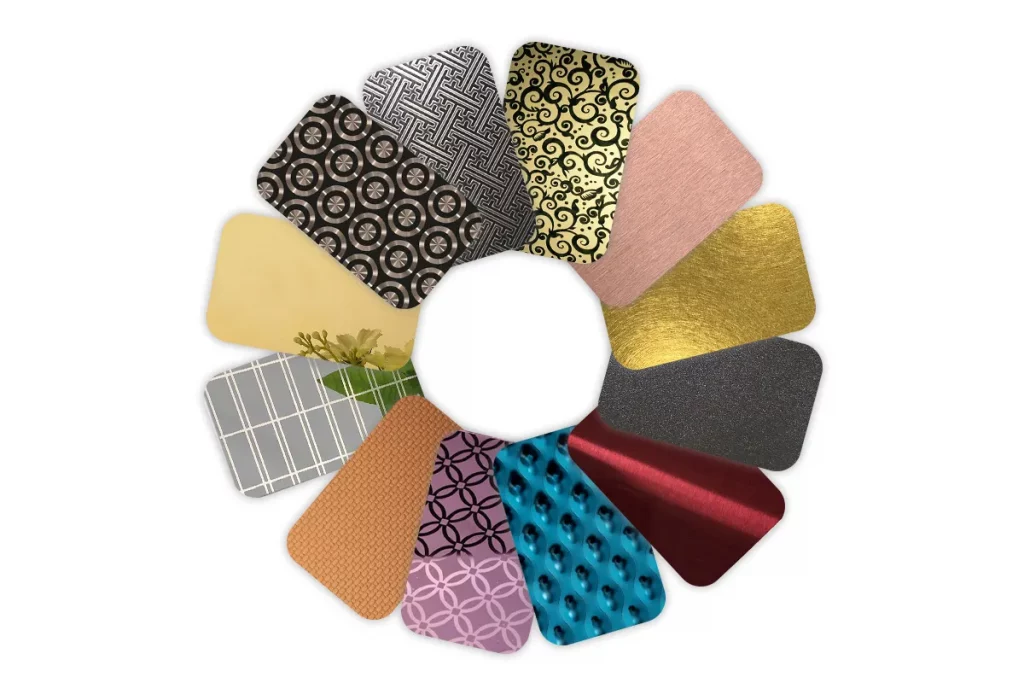 Available Surface Finishes
Wide Range of Customization Option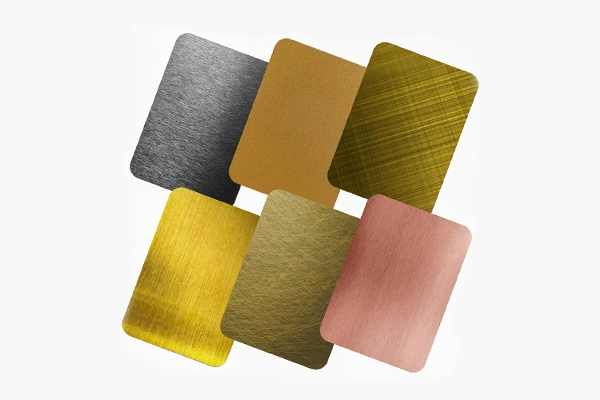 If you need a stainless steel sheet with specialized grain, you can tell us or send us drawings. Racine des cheveux, Numéro 4, SB, and Vibration are all available for you.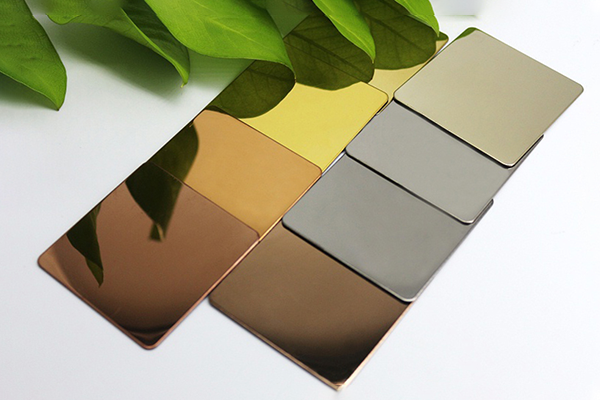 Customize Surface Smoothness
If you need the surface of the stainless sheet to have different smoothness
,
we can offer corresponding solutions to you
.
Besides preliminary polishing
,
BA and Mirror polish can be processed
.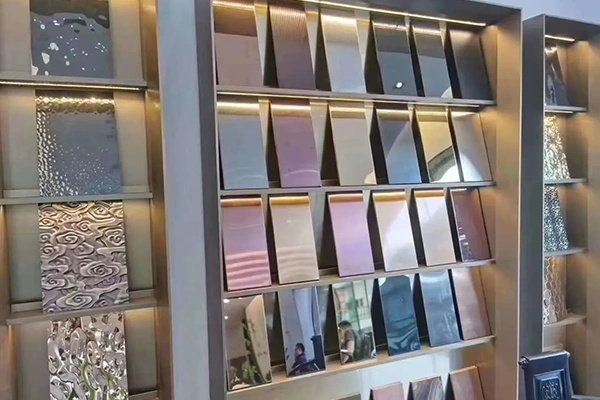 We master popular color elements
.
Apart from the colors displayed in our sample brochure
,
you can freely let us know your requirements for color
.
Sample customization is welcome
.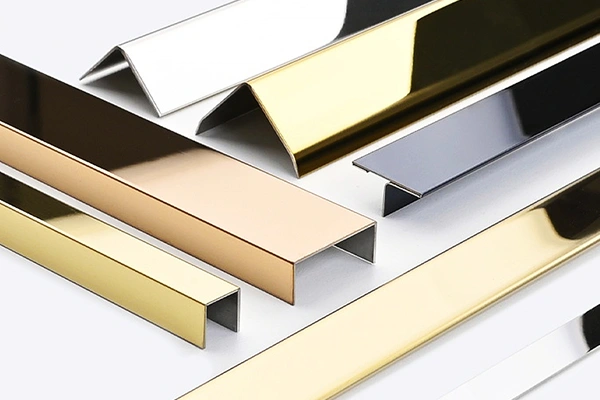 With rich expertise and years of experience
,
we can provide you with unique and exquisite stainless steel profiles
.
Our professionals and top-notch technology can take your specifics for shapes and sizes from concept to completion
.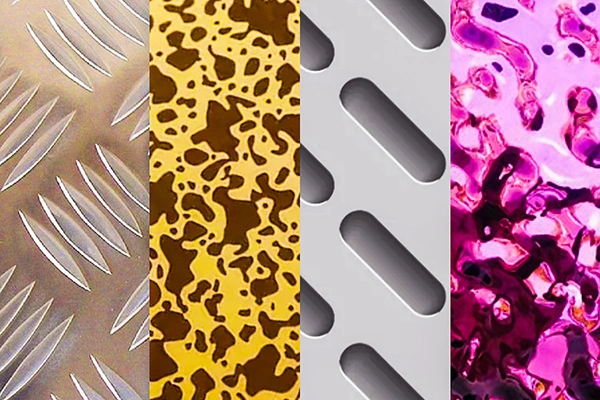 Customize Surface Pattern
For decoration
,
there are various patterns for you to choose from
.
SSMETAL can manufacture sheets with etched
,
embossed
,
bead blasting
,
perforated and corrugated finishes
.
Thickness and dimension is available to customize
.
You can send us message to describe your demands in detail
.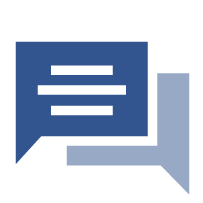 Our experienced experts will provide a customized proposal based on your demand within
24 heures,
including patterns
,
texture
,
and the level of luster
.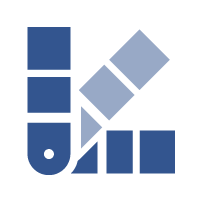 Your specification for size and finish will be first brought to life with a unique sample within
5 pour 7 journées,
and we will optimize the details to your satisfaction
.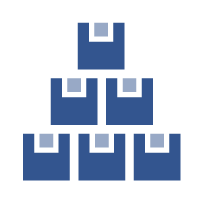 After carefully confirming surface finishes and other specifics
,
bulk production involving cutting and slitting to size
,
grinding
,
and polishing will be started to manufacture in case of any mistakes
.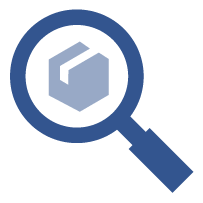 Inspection consciencieuse
Êtes-vous inquiet des problèmes défectueux? Tous les articles finis seront inspectés pour garantir que la surface est plate et sans rayures avant l'expédition.
Tous les problèmes d'expédition seront organisés par nous, et vos produits seront emballés de manière protectrice et expédiés dans 7 pour 15 des jours sans tracas.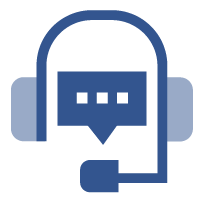 Customers' receipt of the goods doesn't mean that our service ends
.
SSMETAL provides responsive after sales service
,
we will follow up customer's usage condition
,
listen their idea and keep improving our service
.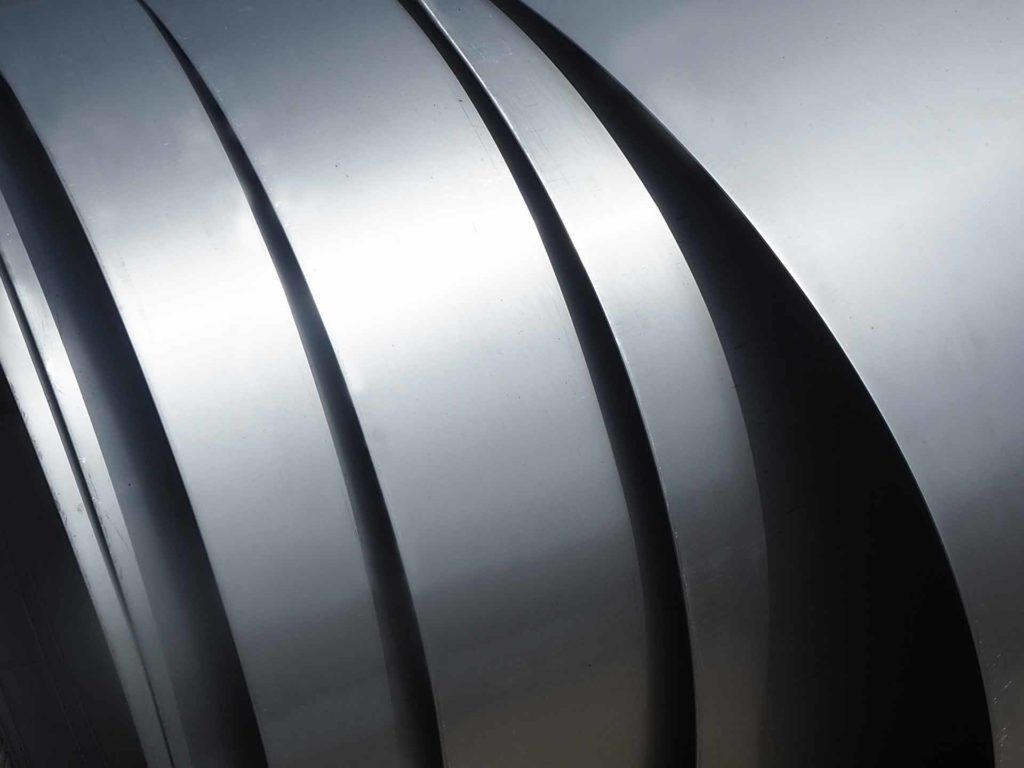 Prêt à démarrer votre projet de personnalisation?