Non Anti-fingerprint VS Anti-fingerprint
The anti-fingerprint coating improves stainless steel's fingerprint and corrosion resistance
,
making it easy to clean and maintain
.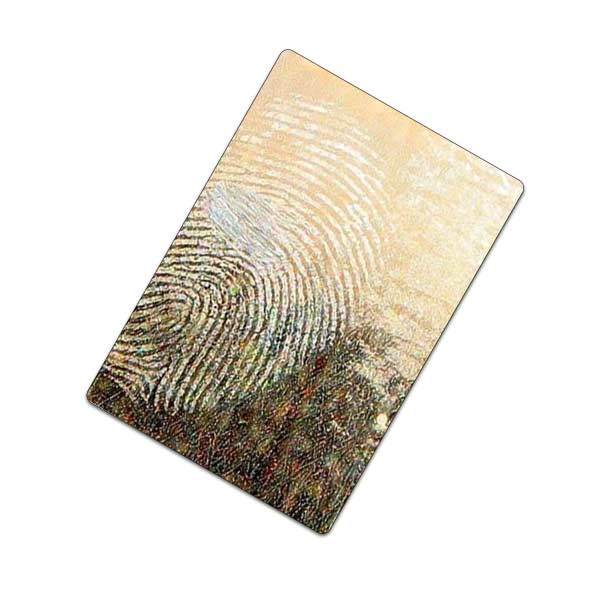 Anti-fingerprint Sheet with Different Grain & Colors
Realize What's in Your Mind
Specify Your Requirements
In the beginning
,
you can raise your desired grain and color or send us a drawing to elaborate on your need
.
Provide Solutions for You
Our experts will offer you corresponding customization solutions aimed at your specific requirements
.
Instant free samples will be shipped to you in
5-7 journées.
If you have any questions about it
,
contact us at your convenience
.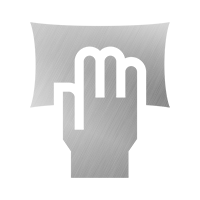 The anti-fingerprint coating protects stainless steel from fingerprints
,
water
,
dust
,
and oil
,
making it easy to clean and more beautiful
.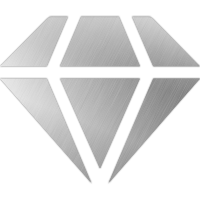 Our expert anti-fingerprint technology makes superior adhesion and the additional color coating can increase the surface
' durabilité.
High-End Interior Decoration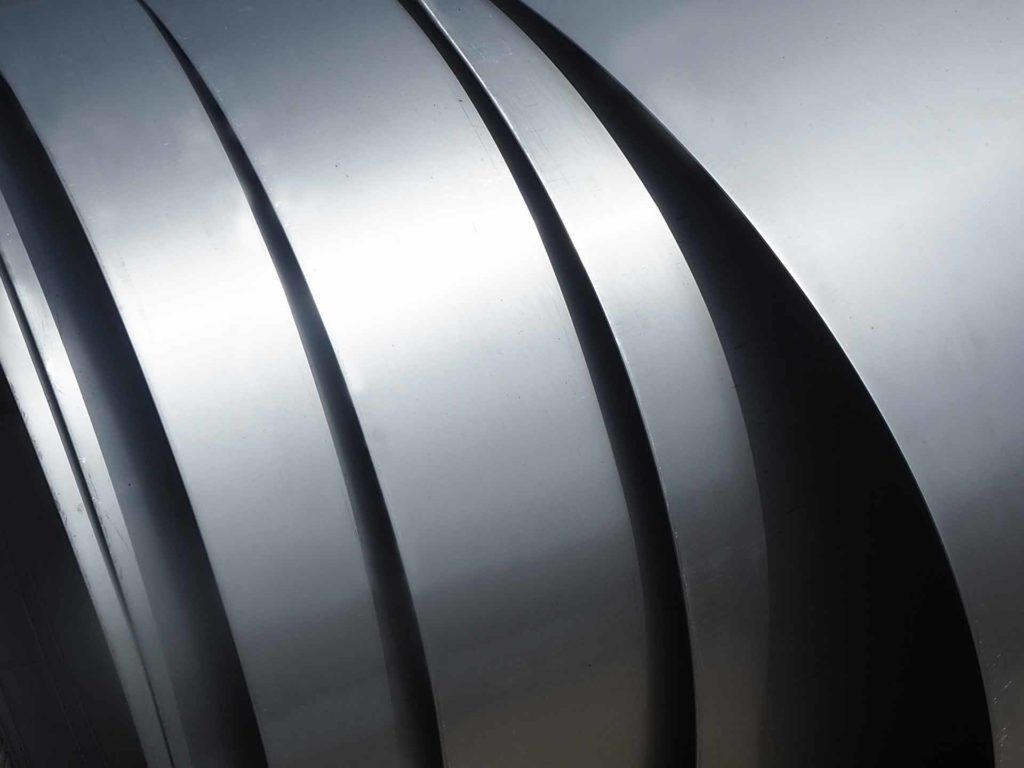 Prêt à démarrer votre projet de personnalisation?