Our advanced slitting machines and adepts produce strips into accurate size. Common grades and surface finishes are all available.
Stainless Steel Coil Strip

Technique

Surface Finish

Grade Series

Thickness(mm)

Width(mm)

Application

Main Dimension

10- 600

Hot Rolled

No.1 / 2D

201

2.2-12.0

Petro-chemical industry,Tanks Construction material

304

410

Cold Rolled

2B

201/304

0.25-3.0

410S/430

0.25-2.0

No.4 / Hairline

201/304

0.22-3.0

Mirror / Linen

SB

410S/430

0.25-2.0

BA

201/304

0.2-1.8

410S/430

0.25-2.0

2BA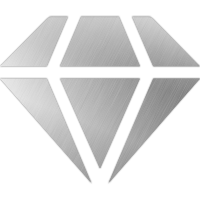 Made through hot or cold rolling, stainless steel strips have the edge of increased corrosion resistance, tensile strength and ductility.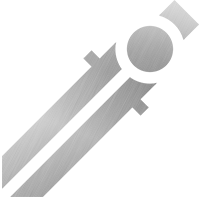 Machined edges and strictly restricted dimensions are available.
Chemical & Food Processing
Stainless Steel Accessories
What Surface Finishes Can Be Processed on Strip?
We can process a variety of surface finishes to give the strip a decorative appeal. In addition, our technologies for surface treatment enable you to customize your ideal texture, smoothness, patterns, and colors.
Desirable Surface Treatments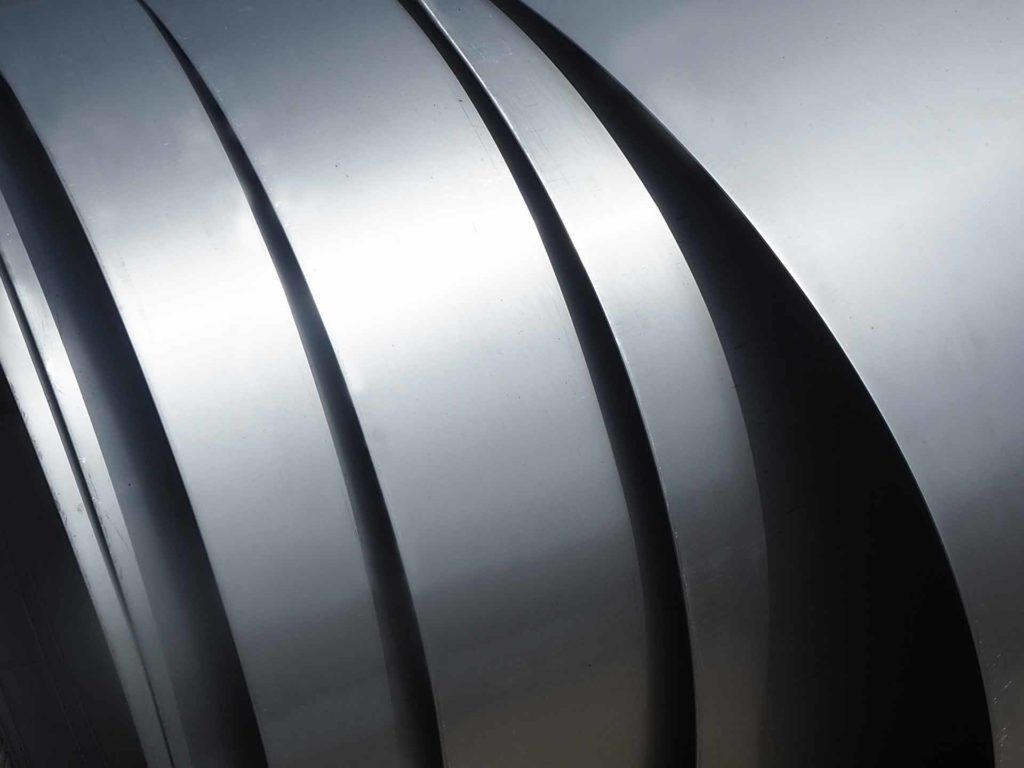 Ready to Start Your Customization Project?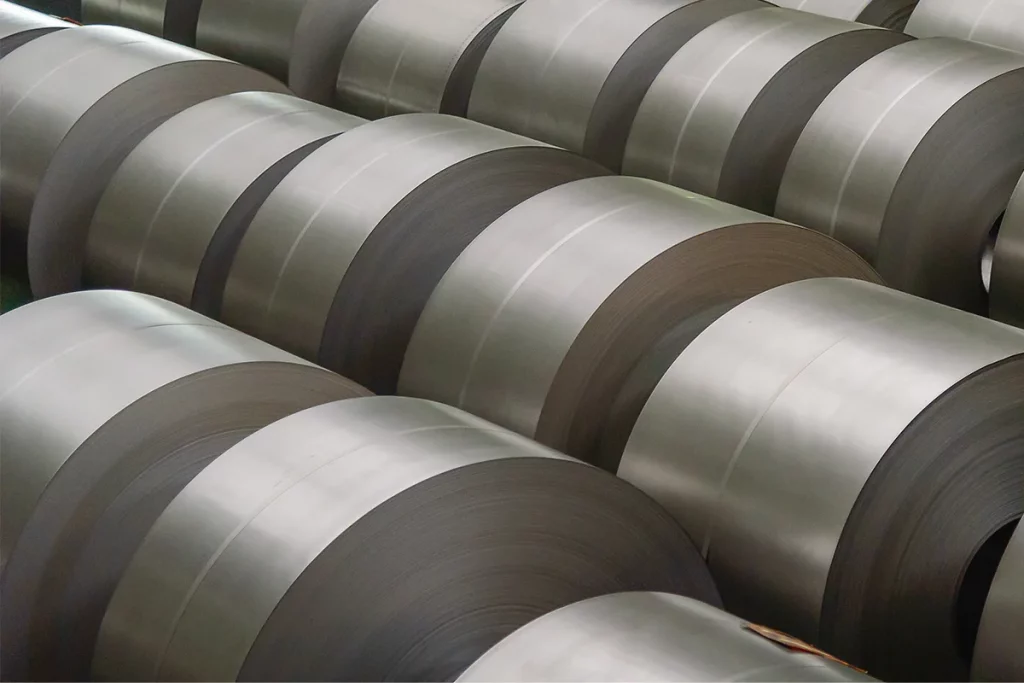 What is Stainless Steel Strip?
Stainless steel strip is a flat, narrow, and continuous metal coil made from stainless steel. It is produced through a process called cold rolling, where stainless steel sheets or coils are further reduced in thickness to achieve the desired dimensions.
Stainless steel strip typically has a thickness ranging from 0.002 inches (0.05 mm) to 0.2 inches (5 mm) and a width ranging from 0.2 inches (5 mm) to 12 inches (305 mm).
Common Applications of Stainless Steel Coil
Stainless steel strip finds application in construction for roofing, cladding, and structural framework, offering strength, weather resistance, and an aesthetically pleasing appearance.
Stainless steel strip is essential in medical instrument fabrication, including surgical tools, implants, and dental instruments, offering biocompatibility, resistance to sterilization processes, and corrosion resistance.
Stainless steel strip is employed in oil and gas processing equipment like pipelines, pressure vessels, and heat exchangers, withstanding high temperatures, corrosive environments, and extreme pressures.
Stainless steel strip is used for manufacturing automotive components like exhaust systems, trim, fuel tanks, and brackets, thanks to its corrosion resistance and durability.
Stainless steel strip is a preferred material for kitchen appliances such as refrigerators, stoves, sinks, and range hoods due to its hygiene, easy maintenance, and resistance to heat and corrosion.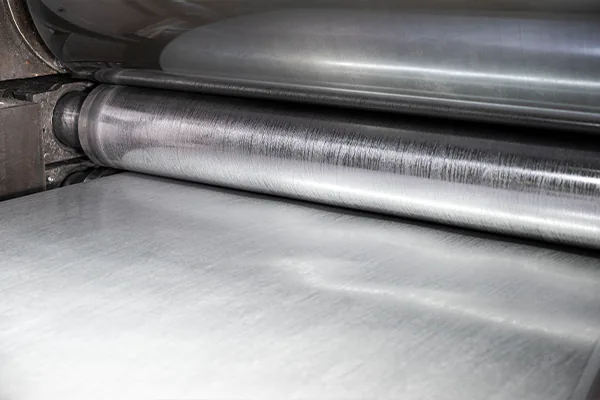 Is Stainless Steel Strip Resistant to Corrosion?
Stainless steel strip is highly resistant to corrosion, making it an excellent choice for various applications. The corrosion resistance of stainless steel strip is primarily due to the presence of chromium in its composition. Chromium forms a protective layer on the surface of the steel, known as a passive film or oxide layer. This film acts as a barrier, preventing oxygen and moisture from reaching the underlying metal, thus reducing the risk of corrosion.