For your various applications, we provide premium profiles with distinctive shapes. Trims, bars, and rods are in a wide selection for you.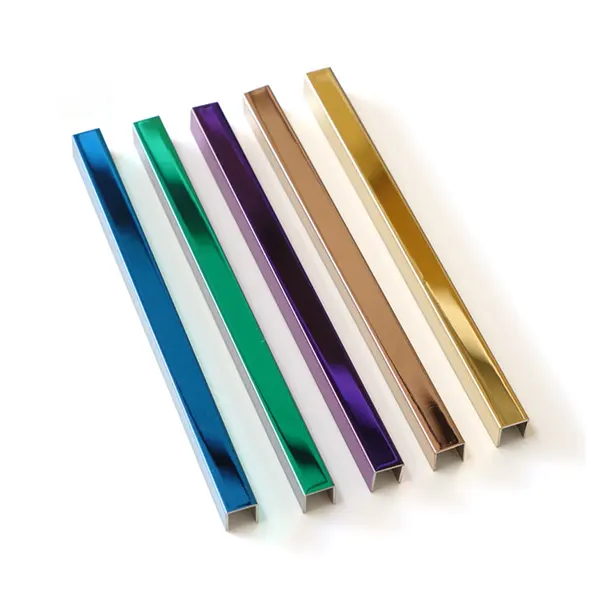 U Channel Trim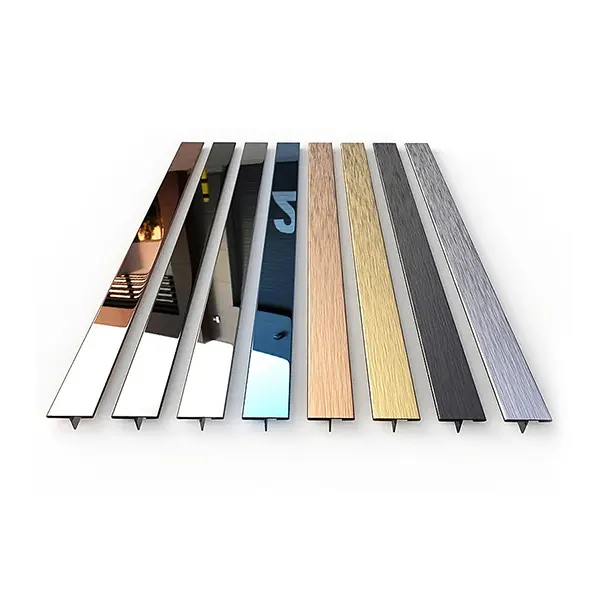 T Bar Trim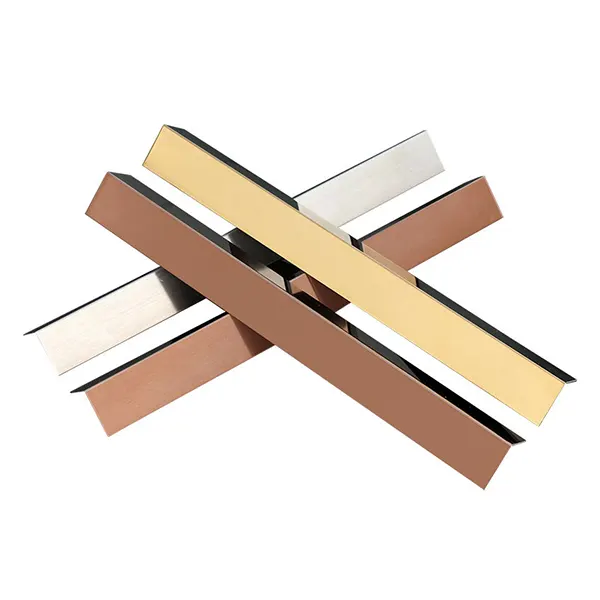 L Shaped Trim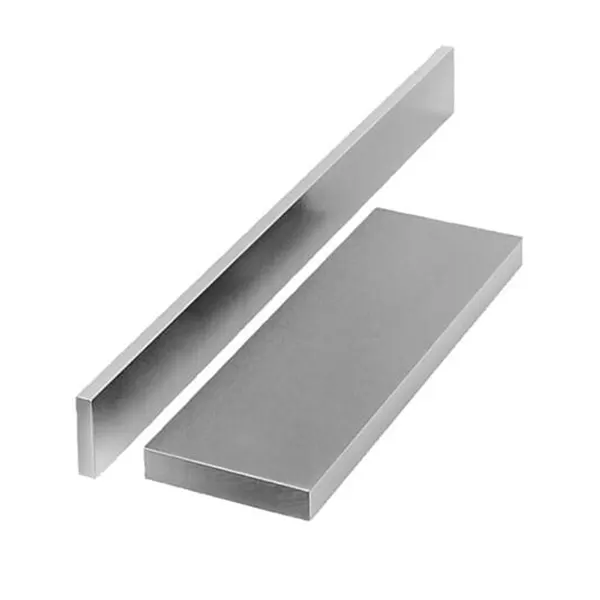 Flat Bar
Rod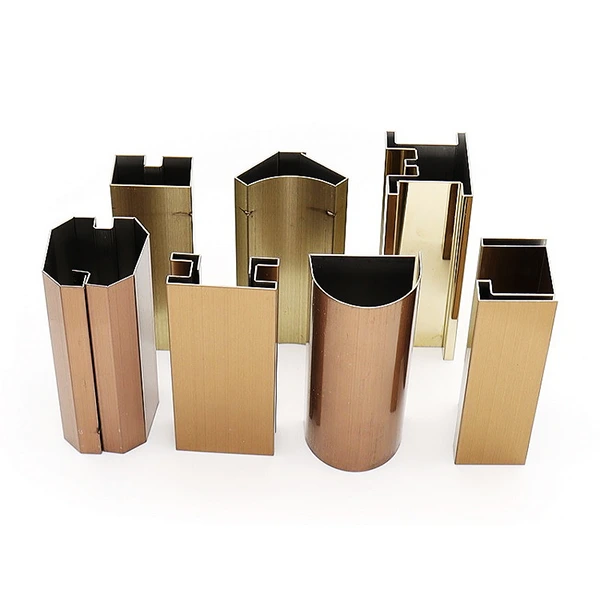 Customized Trim
Item

Stainless Steel Profiles

Steel grade

200 /300 /400 series

Standard

ASTM, AISI, SUS, JIS, EN, DIN, GB, ASME

Material

201/304/304L/316/316L/309S/310S/321/409/410/420/430/2205/904L

Surface

No.1, 2D,2B mill finish, BA bright annealed, #4 finish brushed, #8 mirror,HL hairline

Type

hot rolled and cold rolled

stainless steel U channel profile

Size

Thickness

0.8 mm-60mm

Widthness

25mm*25mm-200mm*125mm/ 50mm*37mm-400mm*104mm

Length

3-12m or Customized

stainless steel angle bar

Size

Thickness

3 mm-28mm or Customized

Dimension

20*20*3-200*200*20 or Customized

Length

3m,5.8m,6m or Customized

stainless steel flat bar

Size

Thickness

2mm-100mm

Widthness

10mm-500mm

Length

3m,5.8m,6m or Customized

Application

Building,construction,industry,chemistry,argriculture,mechanical,medical,devices,etc.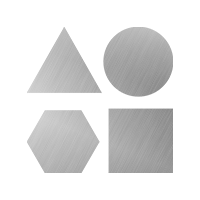 Our profiles can meet your different needs with a broad spectrum of shapes and patterns. It can be widely used in decorative applications.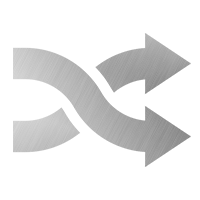 Stainless steel decorative profiles have regular and custom models. Customized models can be customized according to drawings.
Stainless Steel Baseboard
Stainless Steel Cabinet Trim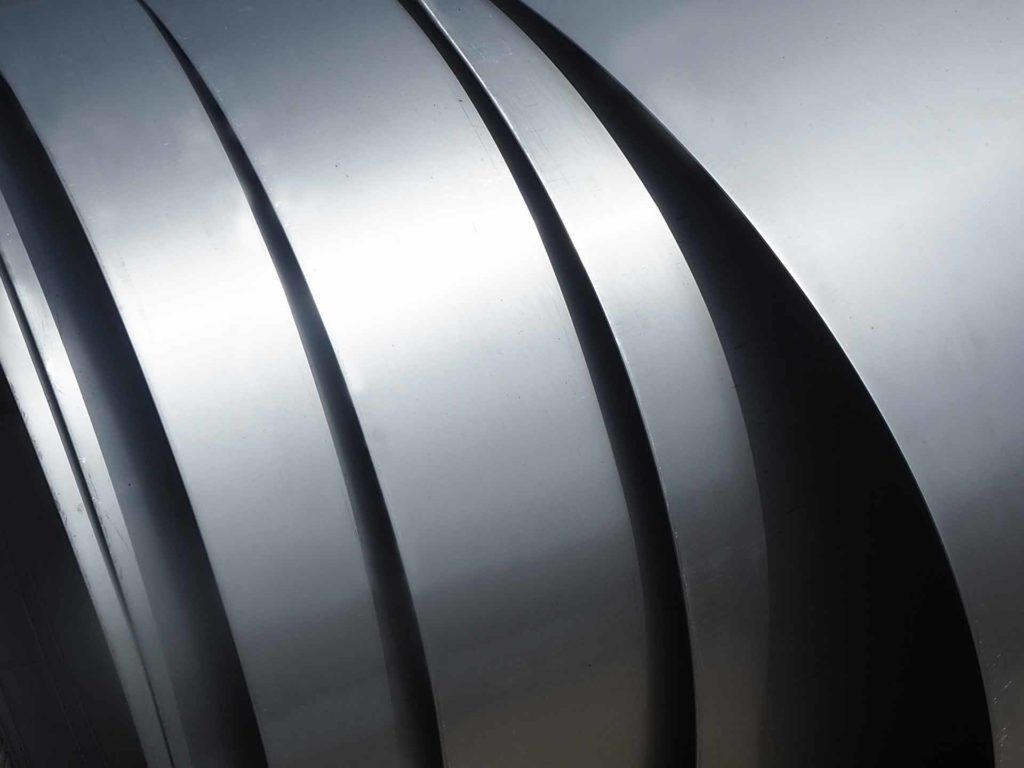 Ready to Start Your Customization Project?