Popular Water Ripple Options
Our water ripple sheets have the advantage of aesthetics and utility after sophisticated mirror polishing, color coating, and stamping.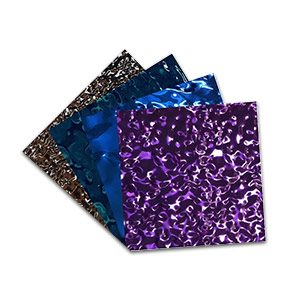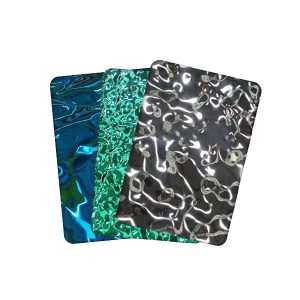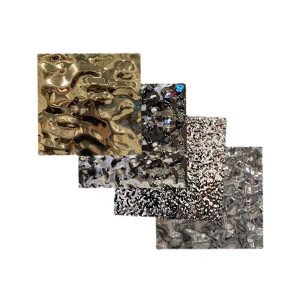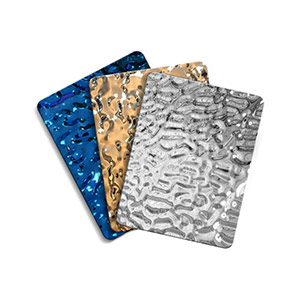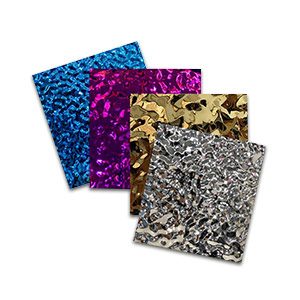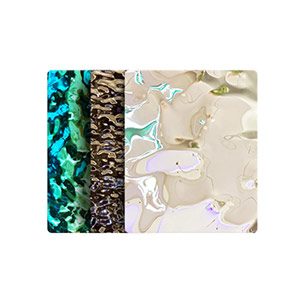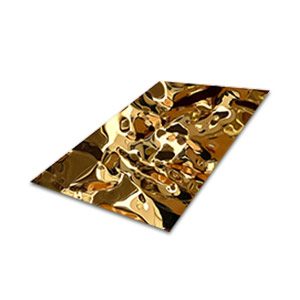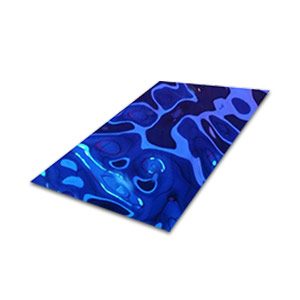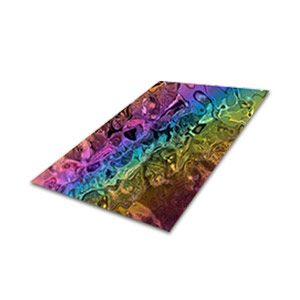 Water Ripple Sheet with Different Colors
Realize What's in Your Mind
Specify Your Requirements
In the beginning, you can raise your desired grain and color or send us a drawing to elaborate on your need.
Provide Solutions for You
Our experts will offer you corresponding customization solutions aimed at your specific requirements.
Instant free samples will be shipped to you in 5-7 days. If you have any questions about it, contact us at your convenience.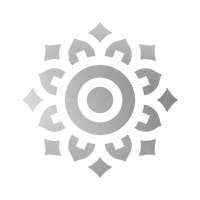 Processed with mirrored finish, PVD color coating and stamping, the surface can retain a sense of spatial hierarchy. And the aesthetics and value are improved.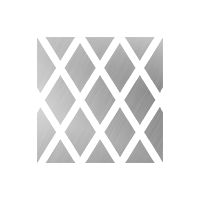 With strong corrosion resistance and high mechanical properties, water ripple sheets can be widely used for Hotel, Villa, Club, Super square, etc.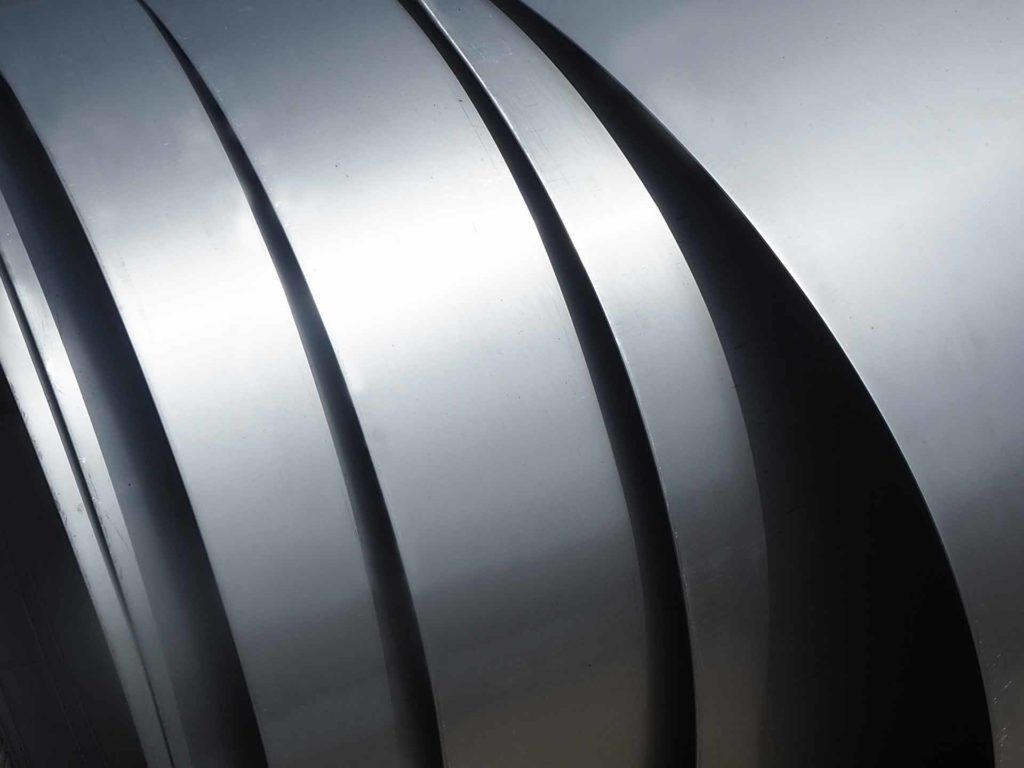 Ready to Start Your Customization Project?