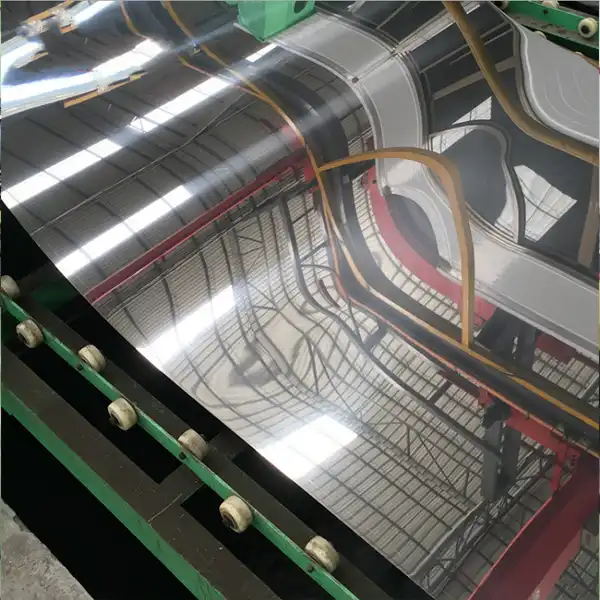 BA(Bright Annealed) is produced by cold rolling in a protective atmosphere. Stainless steel with BA finish has a smooth and reflective surface.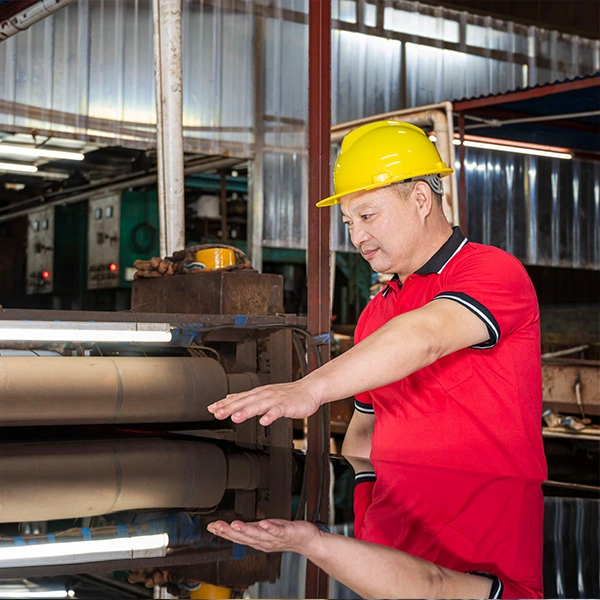 BA finish can be further buffed to a mirror-like effect that we call mirror finish. Mirror finish stainless steel sheet has a brighter and more reflective appearance.
Polished Sheet with Different Patterns & Colors
Specify Your Requirements
In the beginning, you can raise your desired brightness, smoothness and color or send us a drawing to elaborate on your need.
Provide Solutions for You
Our experts will offer you corresponding customization solutions aimed at your specific requirements.
Instant free samples will be shipped to you in 5-7 days. If you have any questions about it, contact us at your convenience.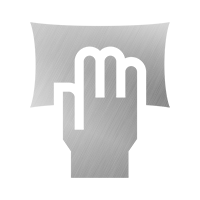 Polished stainless steel reduces the risk of bacteria left by the materials during production. it is easier for polished stainless steel to keep clean.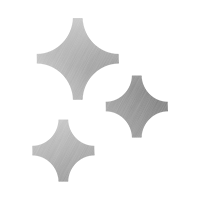 Our mirror polishing creates a natural appearance with a high gloss and sheen, which is suitable for various decorations.
Stainless Steel Curtain Wall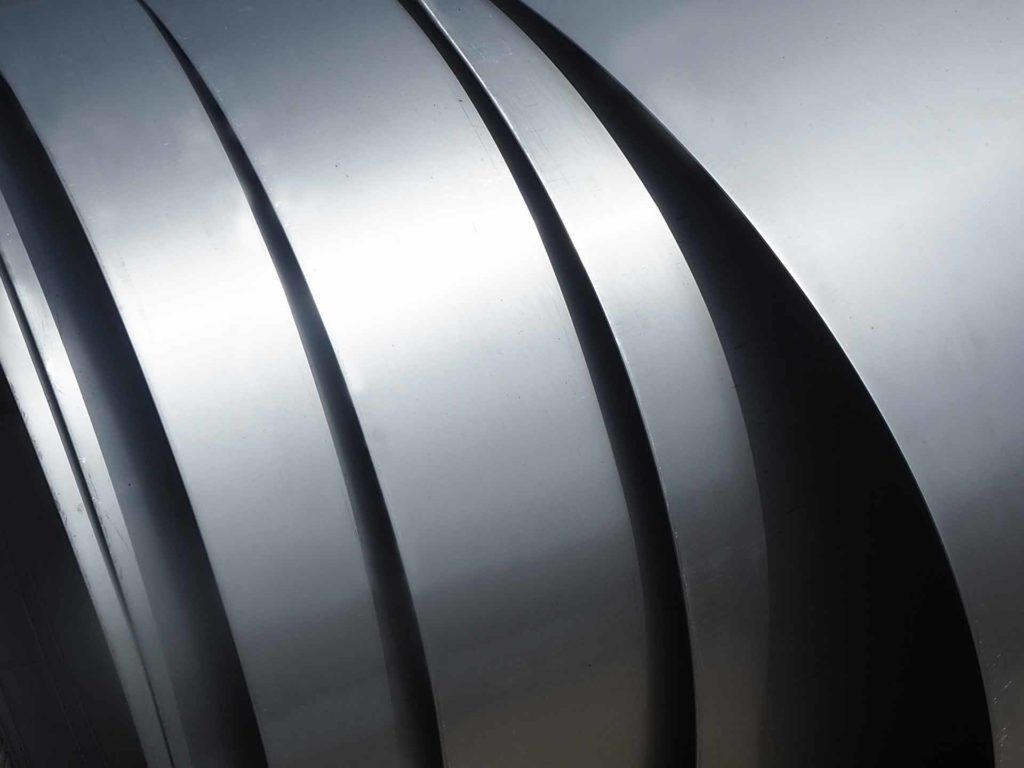 Ready to Start Your Customization Project?