We have included all the colors and processes that are fluent in the market.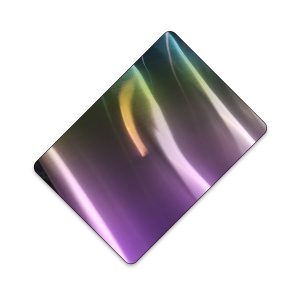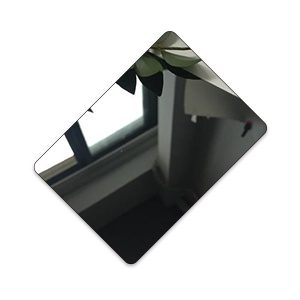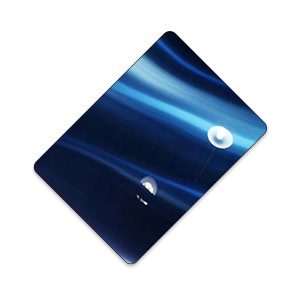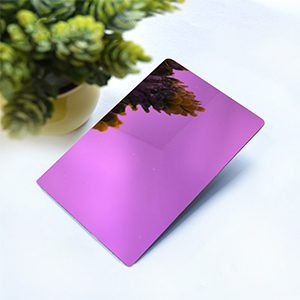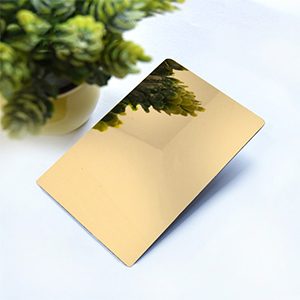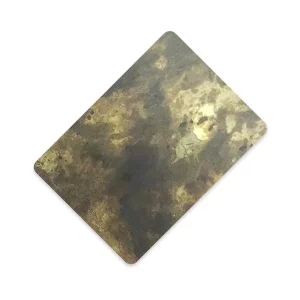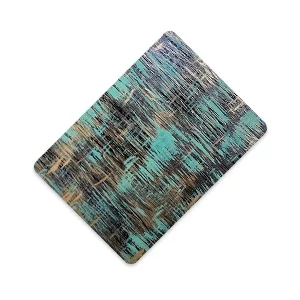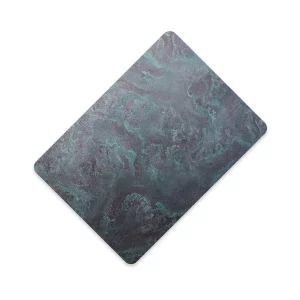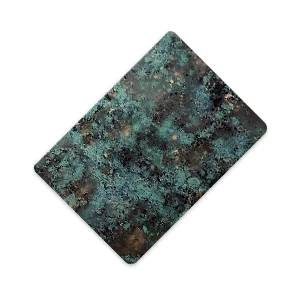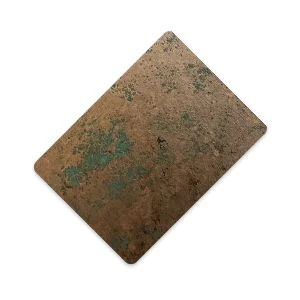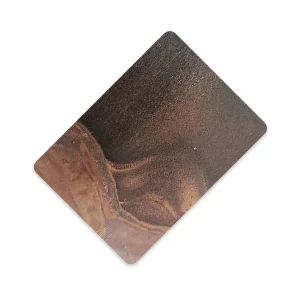 Realize What's in Your Mind
Specify Your Requirements
In the beginning, you can raise your desired grain and color or send us a drawing to elaborate on your need.
Provide Solutions for You
Our experts will offer you corresponding customization solutions aimed at your specific requirements.
Instant free samples will be shipped to you in 5-7 days. If you have any questions about it, contact us at your convenience.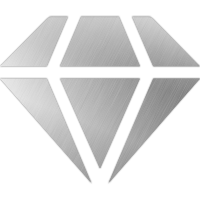 The colored surface is long-lasting and does not fade. It can serve as a protection layer and enhance the durability of stainless steel.
With a variety of colors on the surface, colored stainless steel can be used in many decoration applications.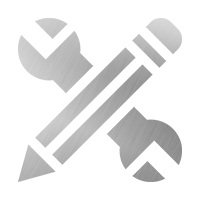 High Customization Capability
We can tailor any colors for your exact needs. Moreover, with rich experience in color coating, we can guarantee the finished color strictly comply with your expectation.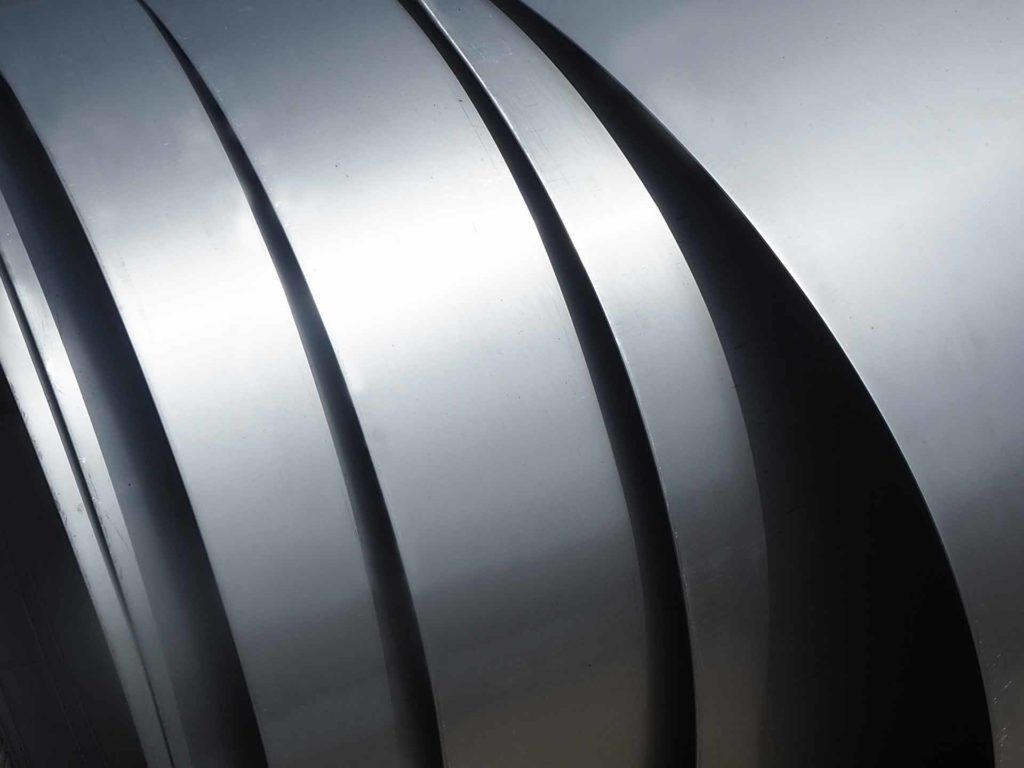 Ready to Start Your Customization Project?