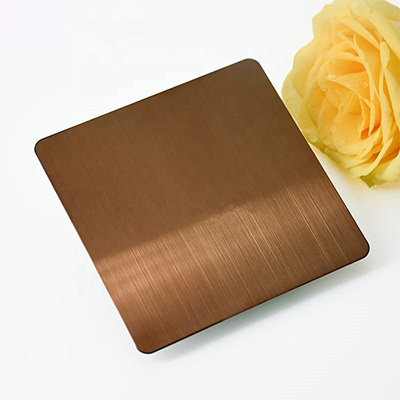 Hairline finish generates a continuous and abrasive hairline brushed surface.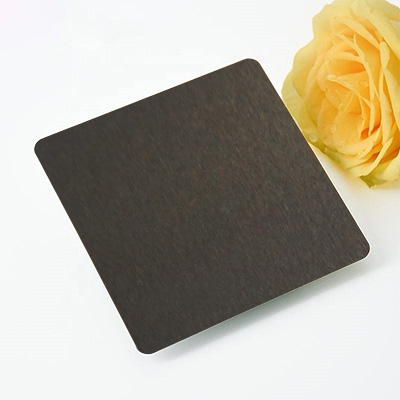 No.4 finish stainless steel has a better brightness with a discontinuous coarse grain. It is also called snowflake sand.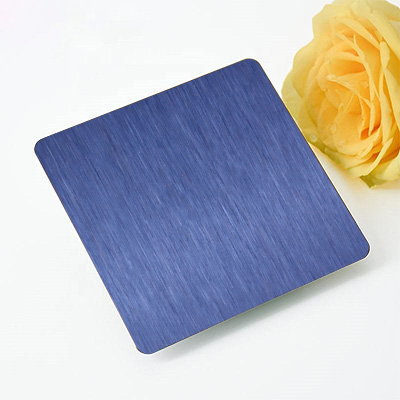 Scotch Brite is a semi-dull grinding finish with smooth, soft and exquisite grains. The long and short lines combination creates an elegant and unique surface.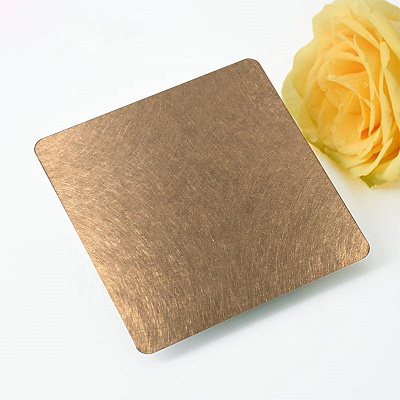 The vibration finish is a handmade texture with random and multi-directional grid lines.
Brushed Sheet with Different Grain & Colors
Realize What's in Your Mind
Specify Your Requirements
In the beginning, you can raise your desired grain and color or send us a drawing to elaborate on your need.
Provide Solutions for You
Our experts will offer you corresponding customization solutions aimed at your specific requirements.
Instant free samples will be shipped to you in 5-7 days. If you have any questions about it, contact us at your convenience.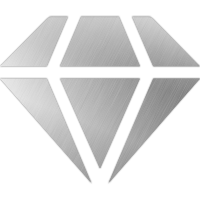 With different brushed finishes, the stainless steel's wear, scratch and scrub resistance are much more substantial. Meanwhile, it increases the decorativeness and is one of the most popular stainless steel decorative materials.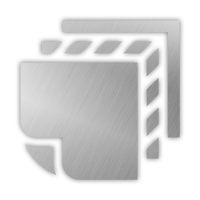 Our experienced brushing technology makes it possible for you to customize the textural effects of the sheet according different application.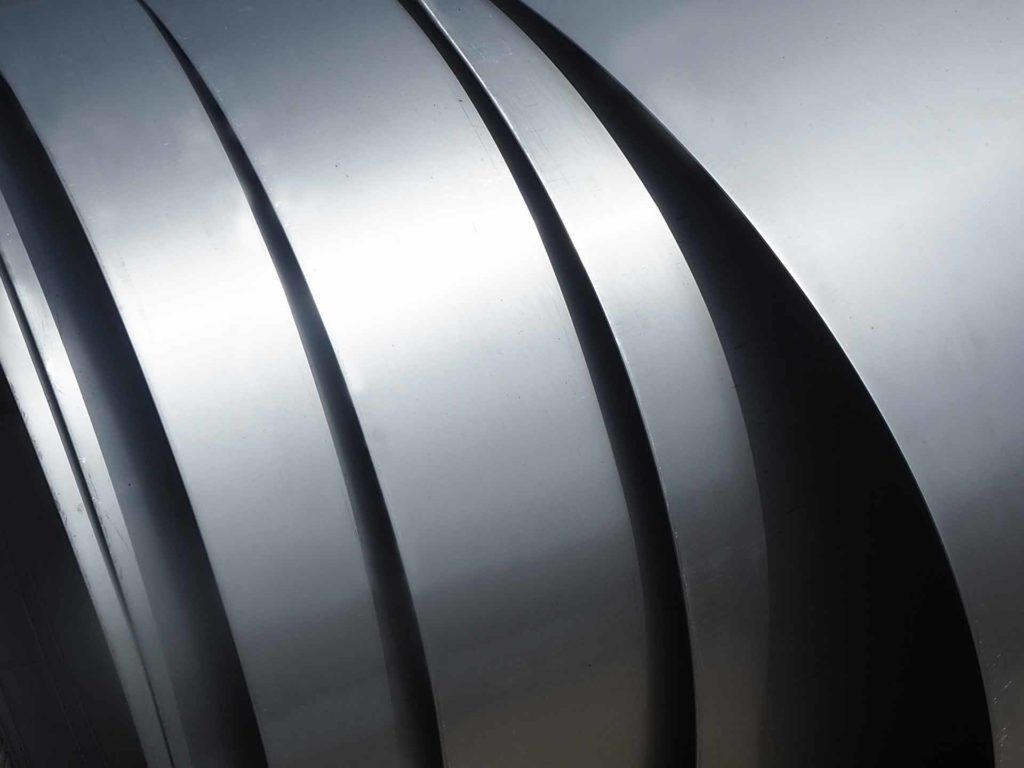 Ready to Start Your Customization Project?