Popular Bead Blasting Options
Sandblasting is a stylish option when paired with different colors.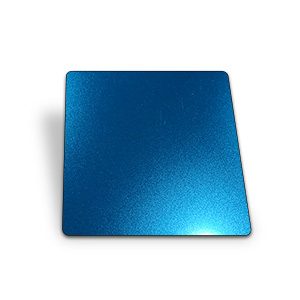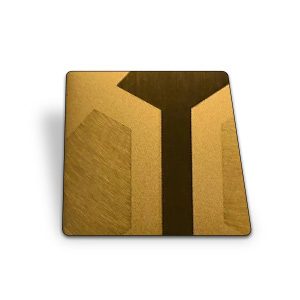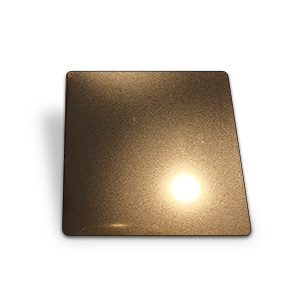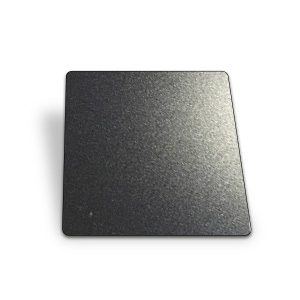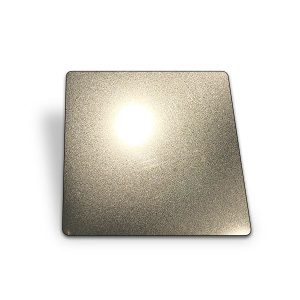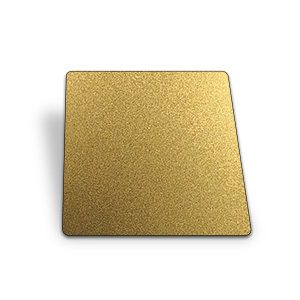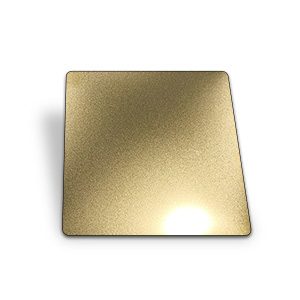 Bead Blasting Sheet with Different Grain & Colors
Realize What's in Your Mind
Specify Your Requirements
In the beginning, you can raise your desired grain and color or send us a drawing to elaborate on your need.
Provide Solutions for You
Our experts will offer you corresponding customization solutions aimed at your specific requirements.
Instant free samples will be shipped to you in 5-7 days. If you have any questions about it, contact us at your convenience.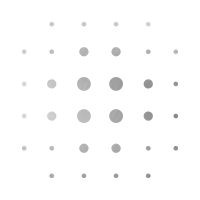 The bead blasting finish provides a consistent and streak-free appearance, making it ideal for panel-to-panel matching.
With advanced protection equipment, less hazard happens to our workers during the bead blasting process.
Stainless Steel Trash Can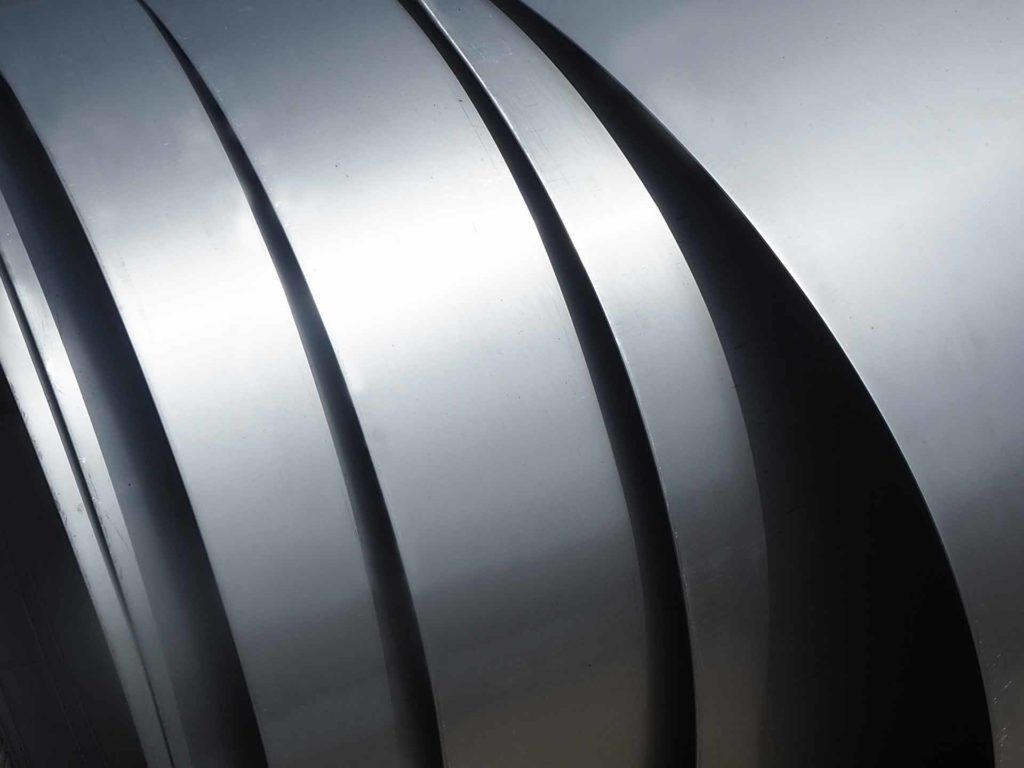 Ready to Start Your Customization Project?