Non Anti-fingerprint VS Anti-fingerprint
The anti-fingerprint coating improves stainless steel's fingerprint and corrosion resistance, making it easy to clean and maintain.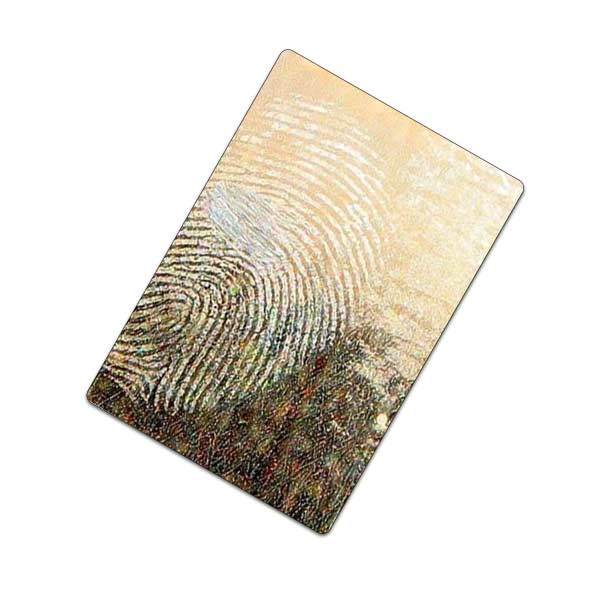 Anti-fingerprint Sheet with Different Grain & Colors
Realize What's in Your Mind
Specify Your Requirements
In the beginning, you can raise your desired grain and color or send us a drawing to elaborate on your need.
Provide Solutions for You
Our experts will offer you corresponding customization solutions aimed at your specific requirements.
Instant free samples will be shipped to you in 5-7 days. If you have any questions about it, contact us at your convenience.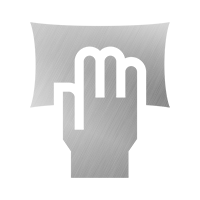 The anti-fingerprint coating protects stainless steel from fingerprints, water, dust, and oil, making it easy to clean and more beautiful.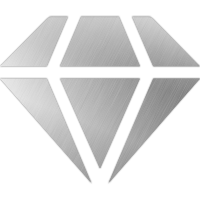 Our expert anti-fingerprint technology makes superior adhesion and the additional color coating can increase the surface' durability.
High-End Interior Decoration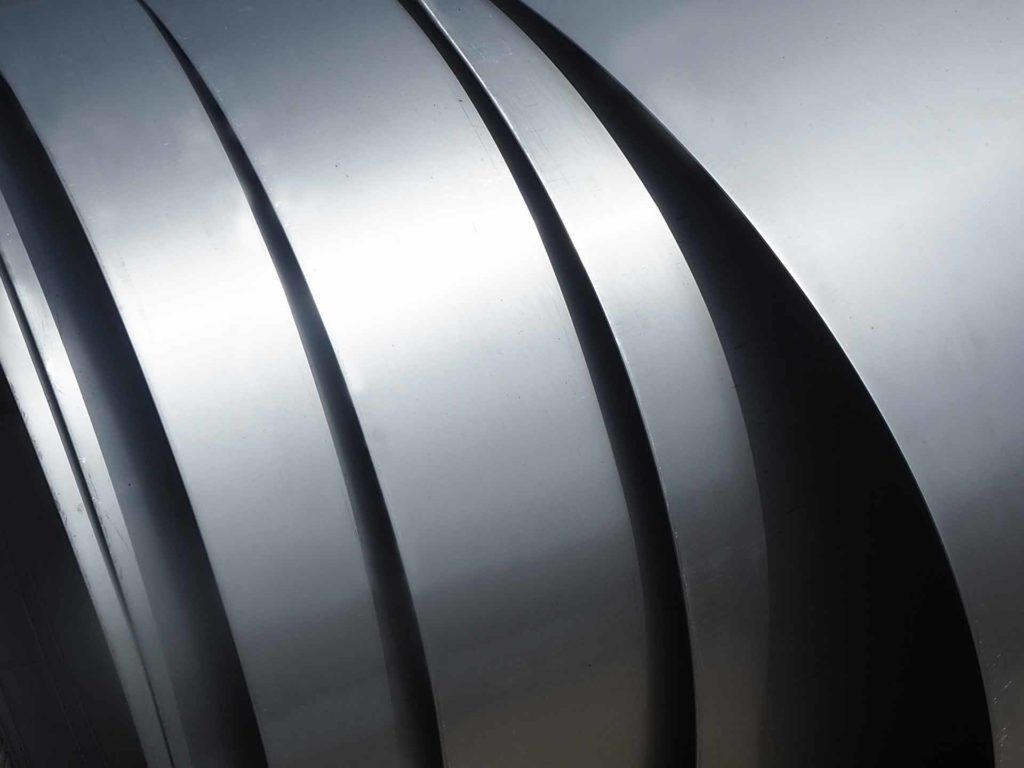 Ready to Start Your Customization Project?